Regular price
$22.00 USD
Sale price
$94.75 USD
Unit price
per
Sale
Sold out
SHIPPING INFORMATION
Flap Square Bag. AMBITION
Our Flap Square Bag. AMBITION is perfect for any style. With its sleek design, it's perfect for a sophisticated look; while the adjustable shoulder strap and internal pockets will keep all of your items secure and organized. Get the perfect accessory today!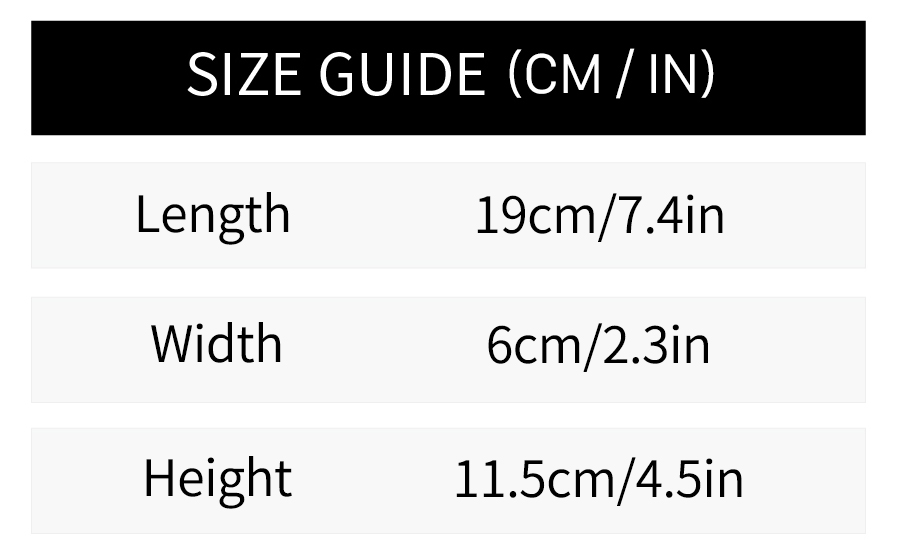 About
Materials: Leather

Size: 7.4''×2.3''×4.5''
Key Features
✅ Shoulder straps with a combination of leather straps and chain.
✅ Fold over with a Magnetic snap button closure providing extra security for the main compartment.
'Broken Mirror it's a heartrending journey back to your very core. For those who've lingered in the shadows of their aspirations and yearnings, for those whose dreams were brushed aside, today is the day to roar.
This collection isn't just threads; it's my soul unfurled. It's a resounding proclamation: I am stunning, I am unique, I am a tempest of strength and courage.
This isn't just fashion; this is a tribute to the warriors who've faced life's trials head-on. This is for you, who've braved storms and emerged victorious, wearing your scars like badges of honor.
Embrace the vibrant, audacious 'Broken Mirror' piece that resonates with your spirit
– it's not just an outfit, it's your declaration that you're here, and you're unbreakable. 💪🌈
Share
View full details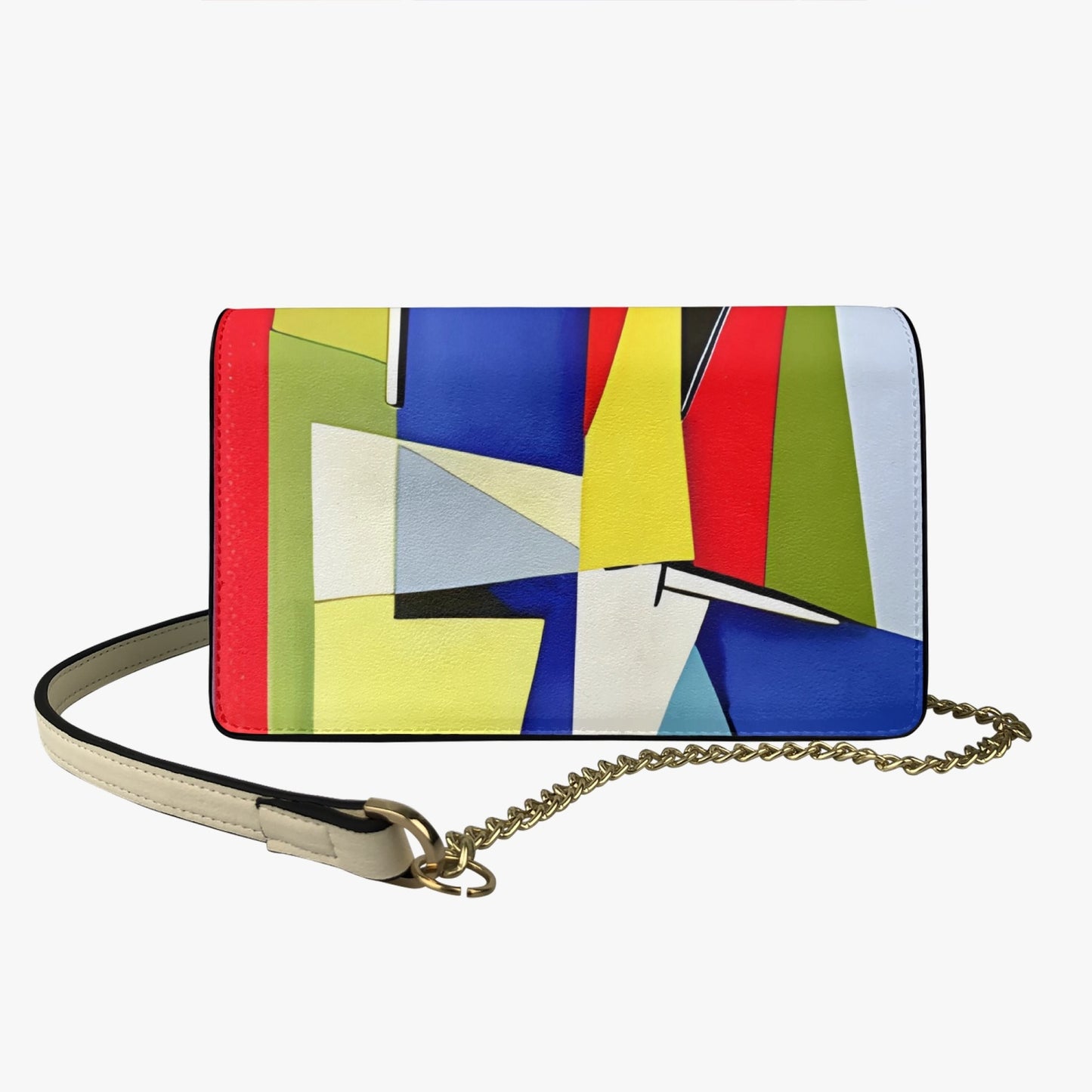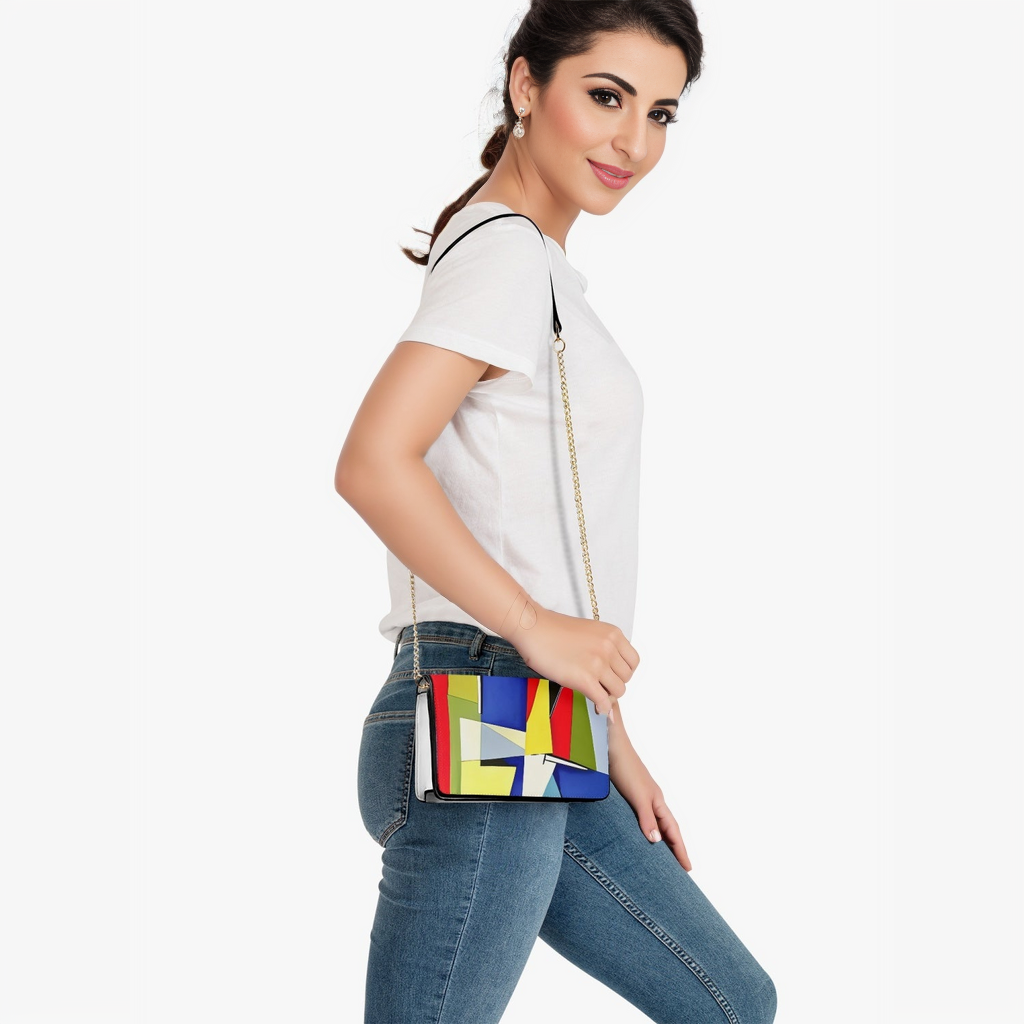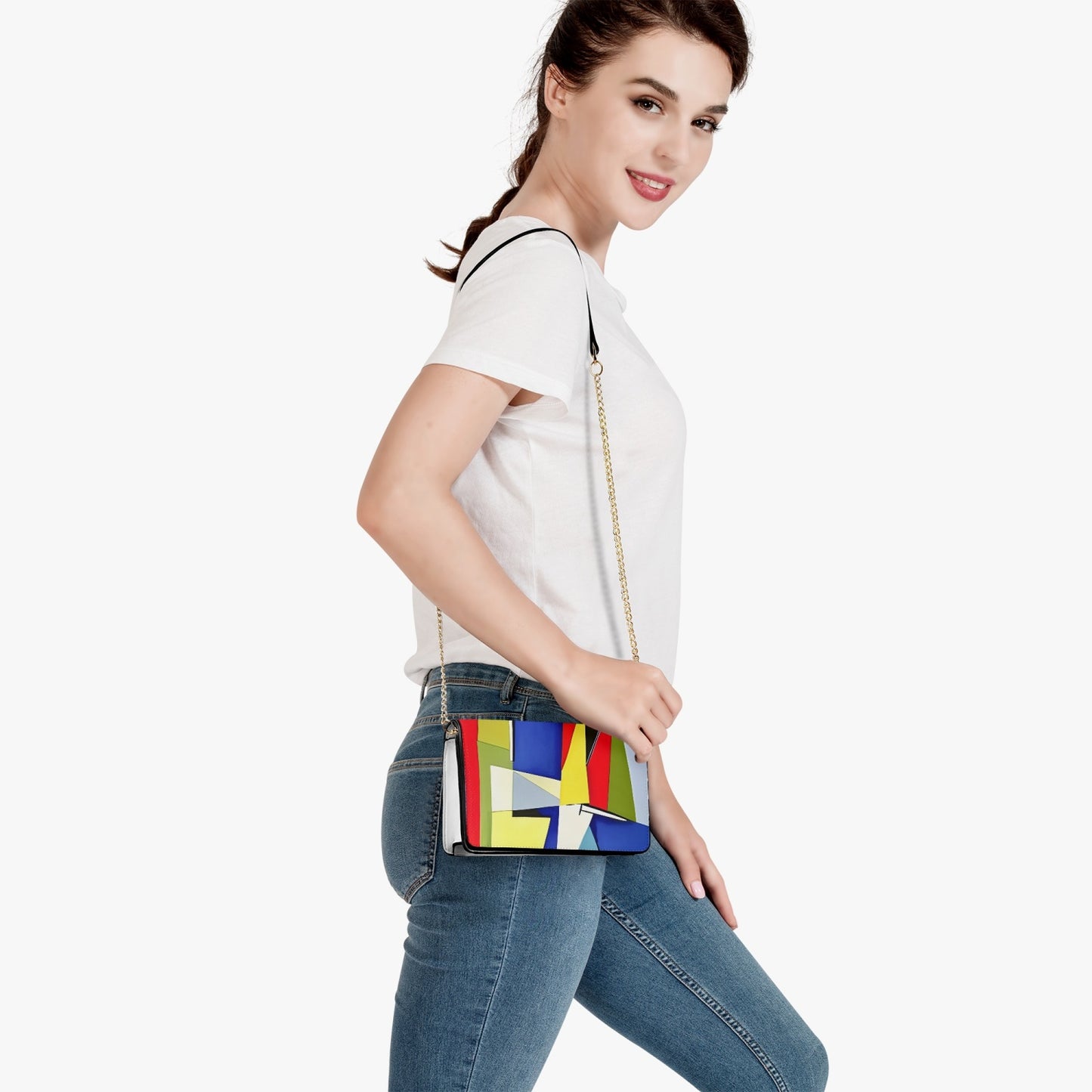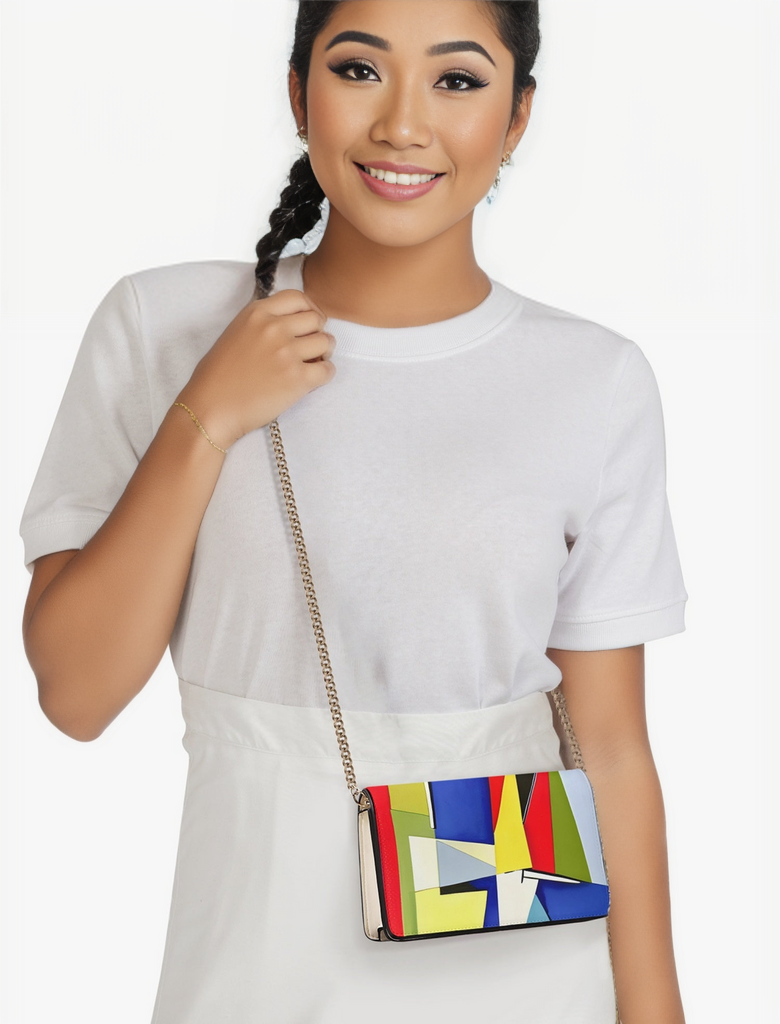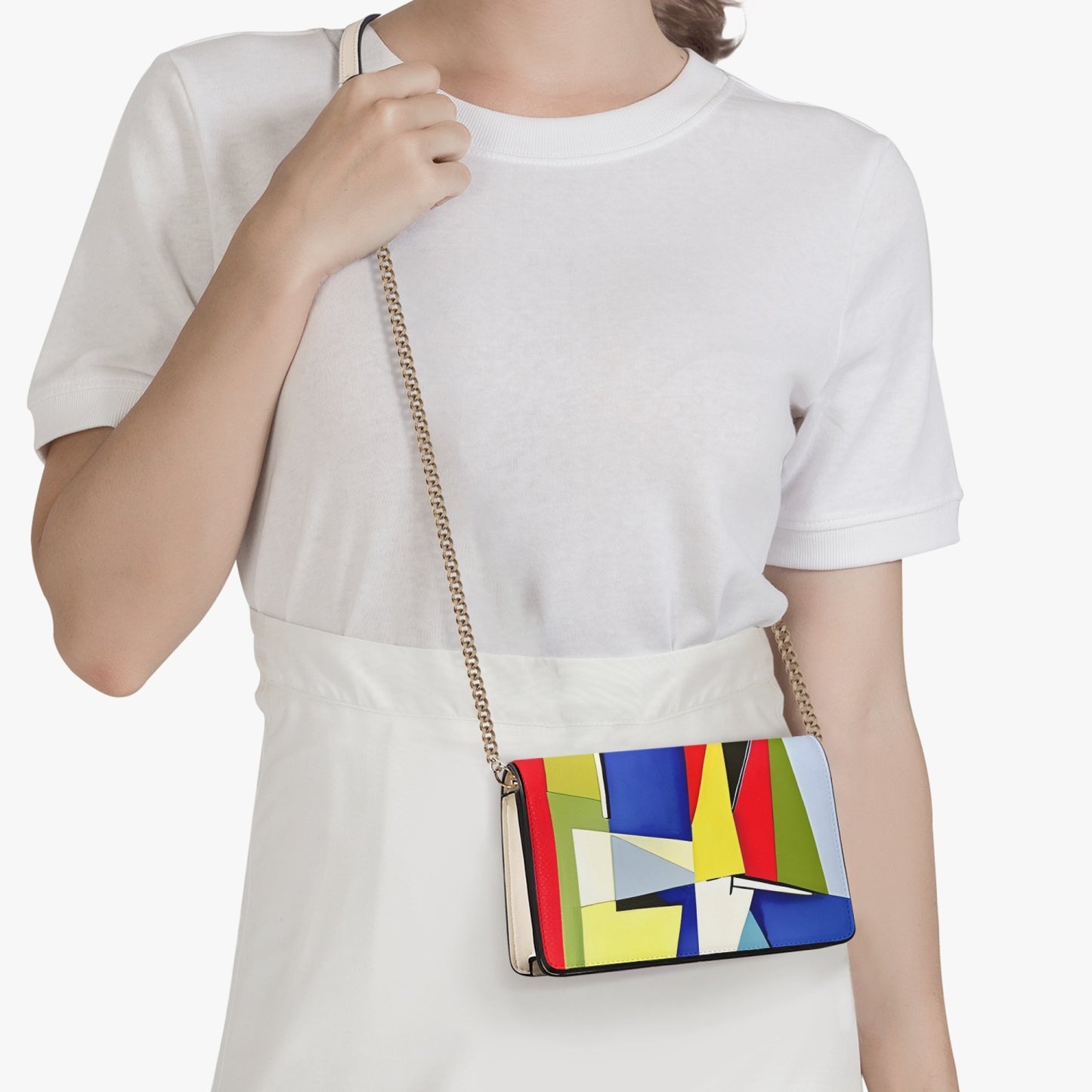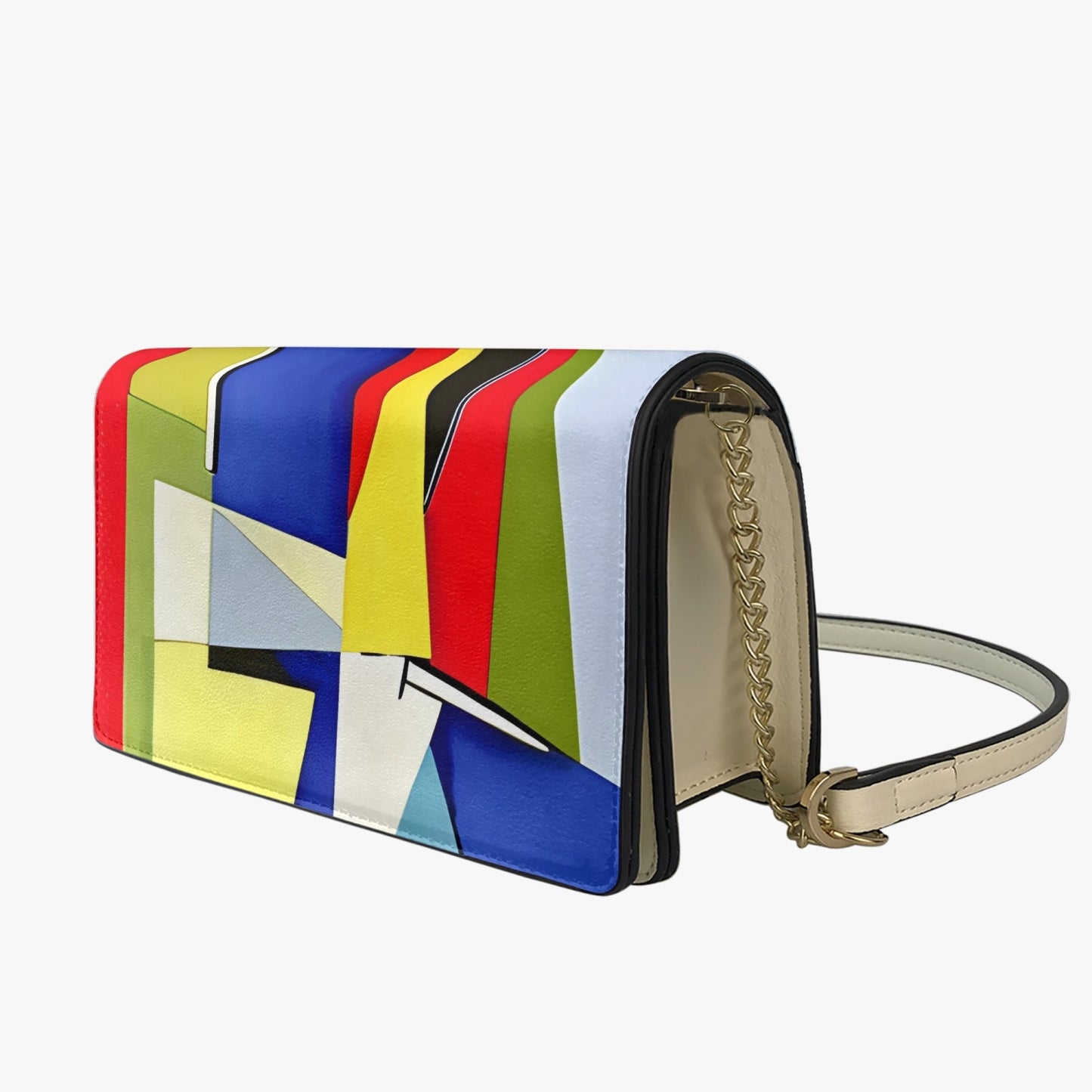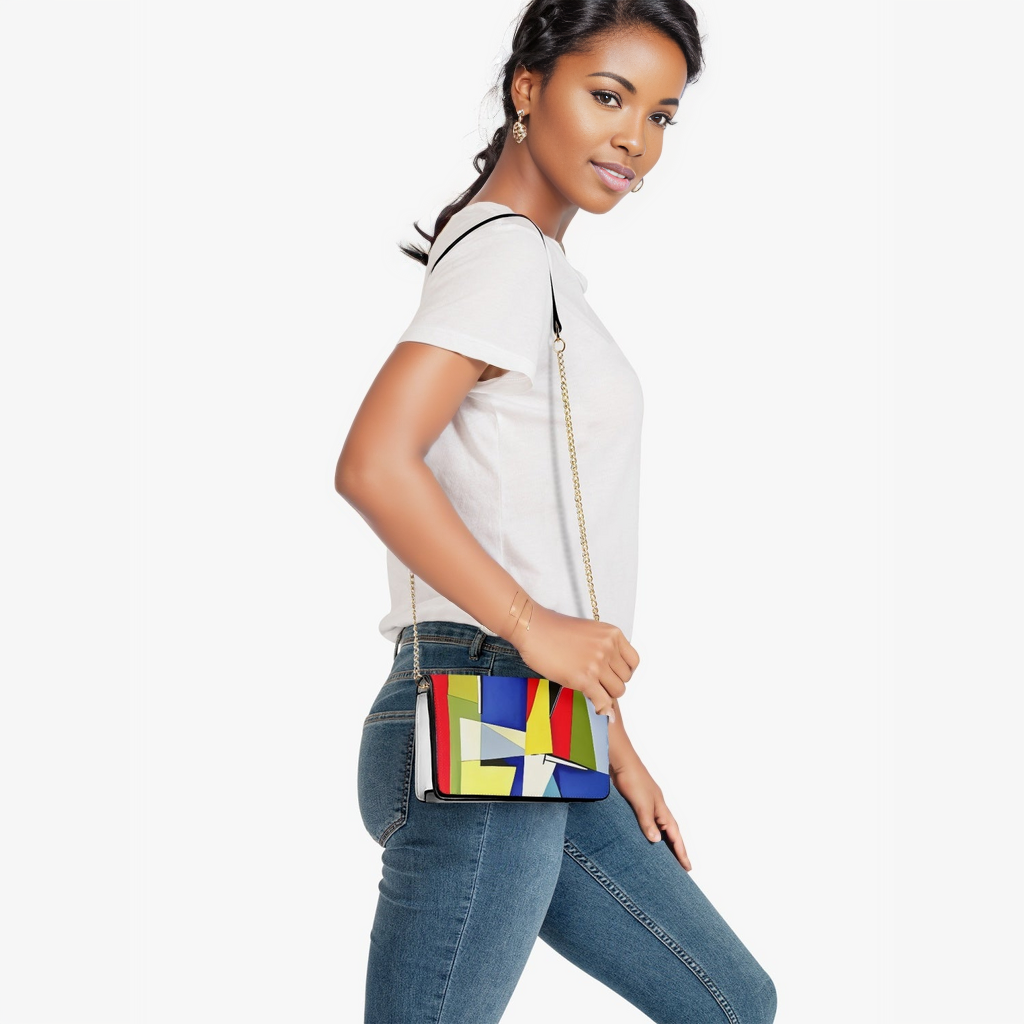 Veralay shipping information
SHIPPING INFORMATION
At clemse, for our brand veralay we take pride in creating items that are made to order. When you place an order with us, we ensure that your item is printed or made specifically for you. We believe in delivering the best quality, and by crafting each item one at a time, we can maintain a high level of attention to detail and ensure that it meets our stringent standards.

Production Time: All orders are processed within 7 - 10 business days before shipment.
Shipping Time: Once your item/s is dispatched, the estimated delivery time is:
USA: 7-15 business days
Rest of world: 14-20 business days
Shipping Fee: We calculate shipping fee at Checkout depending on size, weight of the product, and your shipping address.
Free shipping: We offer free shipping on orders over $150
Tracking Number: When available, we will send you the tracking number via email so that you can track your order's status.
Worldwide Shipping Available: We ship worldwide, but the shipping rates and fees may vary depending on your country or region.
If you have any other queries, please feel free to email us at info@clemse.com